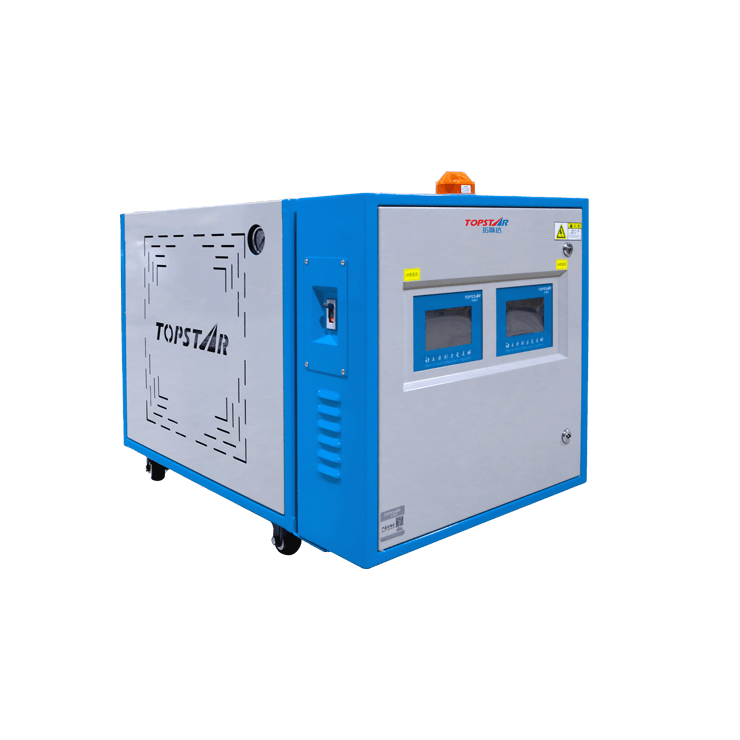 Mold Temperature Control System
The electric control box is isolated from the body, with good heat insulation effect and long service life of the electrical appliances.
The special 7-inch touch screen controller for the mold temperature machine makes the operation more convenient and the temperature control more reasonable.
All stainless steel frame, sturdy and durable.
The main pipeline adopts 304 stainless steel precision casting pipeline, which is integrally formed, with small pipe loss, uniform heating and long service life.